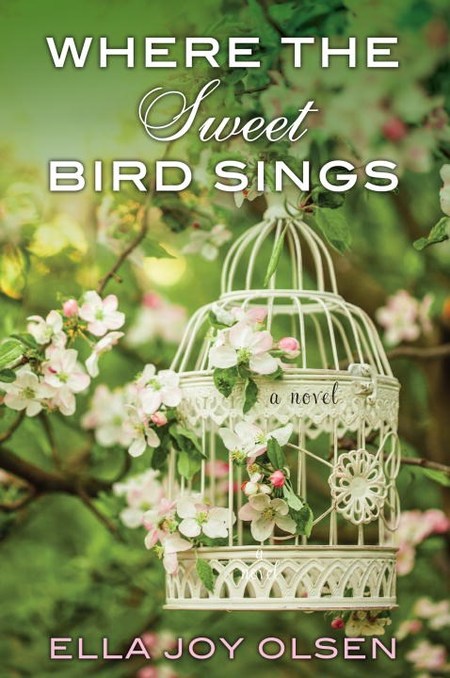 Name of Book:
Where the Sweet Bird Sings
Author:
Ella Joy Olsen
ISBN:
B01NCHBT7B
Publisher:
Kensington
Year it was published:
2017
Summary:
In this provocative new novel, the author of Root, Petal, Thorn offers a powerful story of resilience, hope, and the secrets that, no matter how deeply hidden, can shape and ultimately unite a family. What connects us to one another? Is it shared history? Is it ancestry? Or is it love?
People respond to tragedy in different ways. Some try to move on. Some don't move at all. A year after her young son's death due to a rare genetic disease, Emma Hazelton is still frozen by grief, unable and unwilling to consider her husband Noah's suggestion that they try to have another child. She can't gamble with heartbreak and loss again. Yet she can't stand in the way of Noah having the family he deserves—even if she believes the answer is to push him away.
As the future Emma once imagined crumbles, her family's past comes into sharp relief. Searching for the roots of her son's disease, Emma discovers other secrets concealed among the branches of her family tree. Within an old wedding photograph of her great-grandparents is a truth Emma never guessed at—a window into all the ways that love can be surprising, generous, and fiercely brave… and a truth that may help her find her own way forward at last.
Link for Review
2 out of 5
(0: Stay away unless a masochist 1: Good for insomnia 2: Horrible but readable; 3: Readable and quickly forgettable, 4: Good, enjoyable 5: Buy it, keep it and never let it go.)