The Sunday Post #1 Beginnings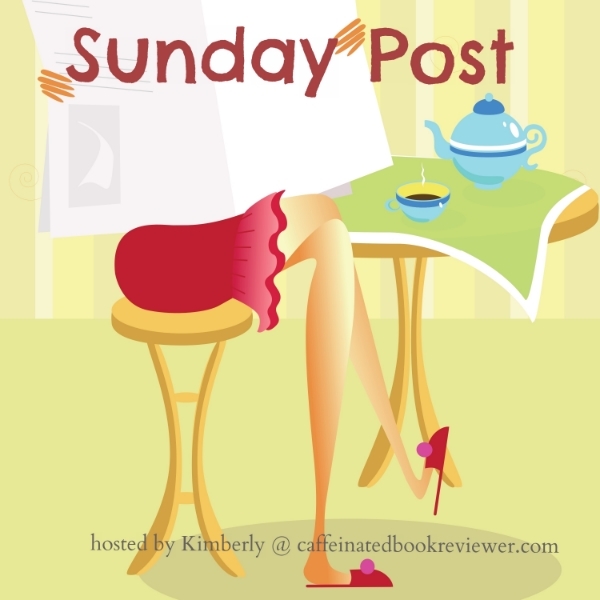 So I decided to participate in bookish memes, (I hope I'm doing this right!) and this is my first one titled The Sunday Post from Caffeinated Book Reviewer.
(Click here for more information.)
This is my first Sunday Post. Not much has happened last week aside from me and my son becoming kind of sick, although we are feeling a lot better. I also have started to watch Escraba Isaura dubbed into Russian, which I am enjoying.(Episode 17 out of 100.) I also play some video games, namely Love Nikki, which I have played for more than a year, and Dragonvale, collecting games. Love Nikki is an addictive fashion game with amazing outfits, and in Dragonvale you collect really cool looking dragons.
Last week on the Blog:
The Devil's Wind by Steve Goble
Promised Land by Martin Fletcher
From Wild to Mild A Dog in Two Worlds by Sunny Weber
This Week on the Blog:
The Last Thing She Said by Lauren Carr
Hurricane Dog A Tale of Betrayal, Redemption and Change by Sunny Weber
The Tender Birds by Carole Giangrande
New Arrivals: